Aquaponics University
READ THE ENTIRE AQUAPONICS COURSE OUTLINE: CLICK HERE.
Aquaponics University Online Courses are offered to residents of the US and Canada and certain other countries.
804-467-3752 (EST)
Both Portable Farms© Aquaponics Systems and Aquaponics University are wholly owned by PFAS LLC, a Virginia based LLC, USA.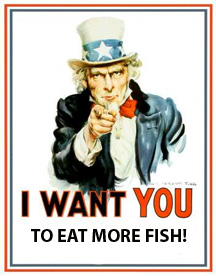 The FULL Price List includes
what is in the Portable Farms®

 Kit and what is and what is NOT included.
GO TO SECOND BOX ON RIGHT PANEL OF WEBSITE: After providing us with your first name and email address,  a link to the price list appears (in two seconds) under the box. 
Please EMAIL US with a request to buy a Portable Farms Aquaponics System and we'll send you an invoice for payment.
You may pay with PayPal, Major Credit Cards and Wire Transfers. If you'd prefer, you may call us to give us your credit number over the phone: 800-906-0256 OR 800-952-6224. We also accept checks, wire transfers and money orders.
Shipping and postage are included to addresses in the US only, BUT for all order outside the US there is a US$140 shipping and handling charge.