Become a Backyard Farmer with Portable Farms®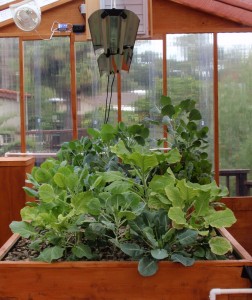 One Portable Farms® Kit provides you with the technology to build one Portable Farms® Module which feeds 8 people FOREVER. One Portable Farms® Module requires less than 10 minutes of care per day to plant, harvest and feed the fish.
---
To find out what is IN the Portable Farms® Kit and what is NOT in the Portable Farms® Kit , please request the FREE AND INSTANTANEOUS PRICE LIST (second box on top panel on every page of this website).

Please EMAIL US with a request to buy a Portable Farms Aquaponics System and we'll send you an invoice for payment.

You may pay with PayPal, Major Credit Cards and Wire Transfers. If you'd prefer, you may call us to give us your credit number over the phone: 800-906-0256 OR 800-952-6224. We also accept checks, wire transfers and money orders.

Shipping and postage are included to addresses in the US only, BUT for all order outside the US there is a US$140 shipping and handling charge. 
---
5 Simple Steps for Becoming a Backyard Portable Farmer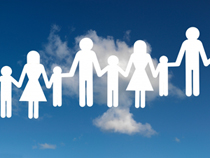 1. How many people do you want to feed? With the Portable Farms® technology you can build a system that will feed as many as 8 people in a space of only 400 sq ft! If you want more Portable Farms® Kits for larger installations, you can purchase those separately. It generally takes 25 square feet of grow tray space to feed one person.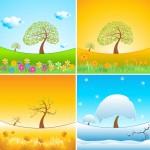 2. Consider your climatic requirements. You'll need a small greenhouse in an area that gets six hours of sunlight every day. Take into consideration the climatic considerations for your geographic location. Does your area get very hot? Or cold? If so, You may need extra insulation in climatically adapted greenhouse or you may want to add Grow Lights to maintain maximum production year round.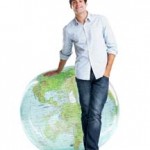 3. If you're interested in a backyard or a commercial aquaponics system, you'll need to take our Portable Farms® Aquaponics System Course© FIRST, and upon satisfactory completion of the course, you'll receive one Portable Farms Kit as part of the Portable Farms® Aquaponics System Course©, so you can build your own Portable Farms® Aquaponics System.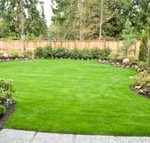 4. Determine the best location for your Portable Farms® Aquaponics System in your backyard and install a greenhouse to protect your plants and fish from the weather and bugs in your area. Your location will require good sunlight exposure (6 hours per day, minimum), electrical service and available water.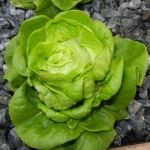 5. Install your Portable Farms® yourself, or hire someone who can do it for you. Then plant your seeds, put some fish in your fish tank and in 40 days you'll have lettuces and greens. Easy.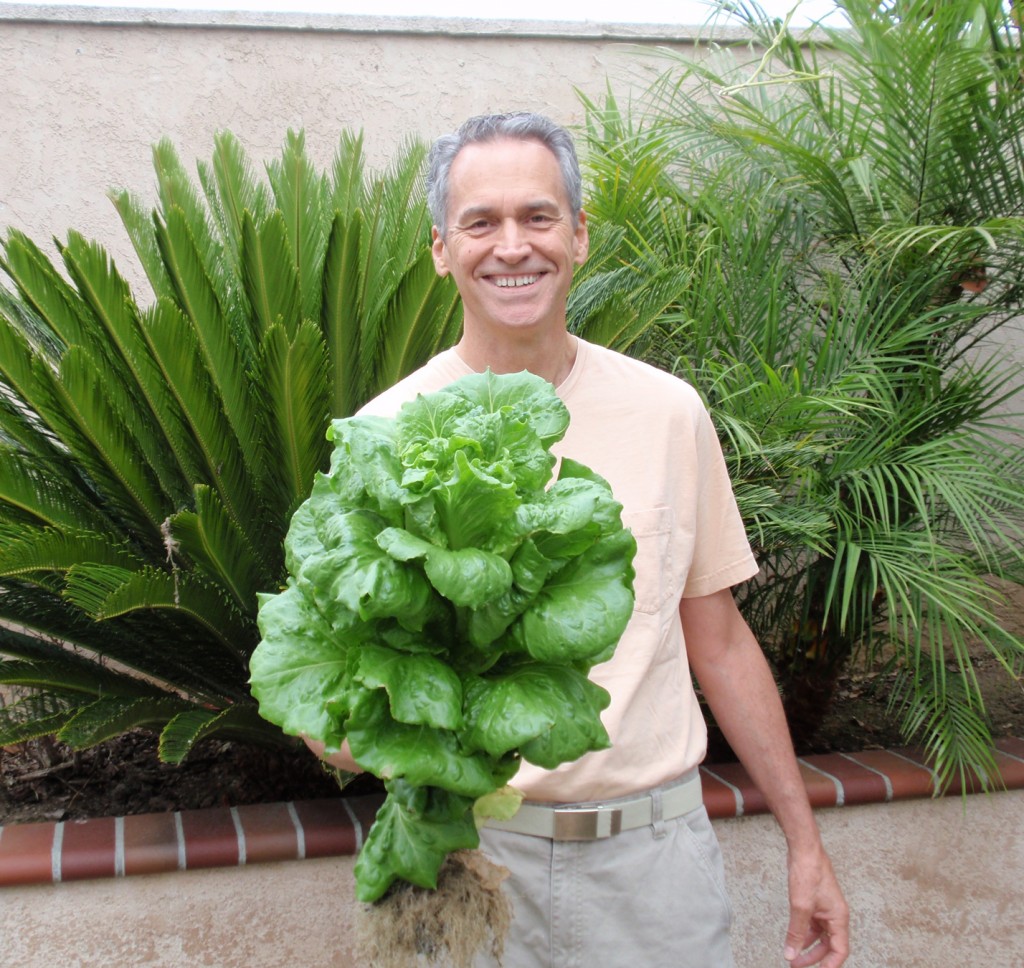 The Happy Portable Farmer, Colle Davis (aka The Fish Whisperer), Inventor, with a single head of lettuce from one of his own Portable Farms® Aquaponics Systems that was grown in only 40 days. This is an unretouched photo.
Yearly Production From Portable Farms® Aquaponics Systems
A 100′ x 100′ ( 30m x 30m) unit produces 80,000 vegetables
and 23,000 pounds (10,400 kg) of fish
A 24′ x 46′ (7.3m x 14m) unit produces 8,600 vegetables
and 1,156 pounds (524 kg) of fish
A 10′ x 20 ( 3m x 6m) unit produces 1,100
vegetables and 400 pounds (180 kg) of fish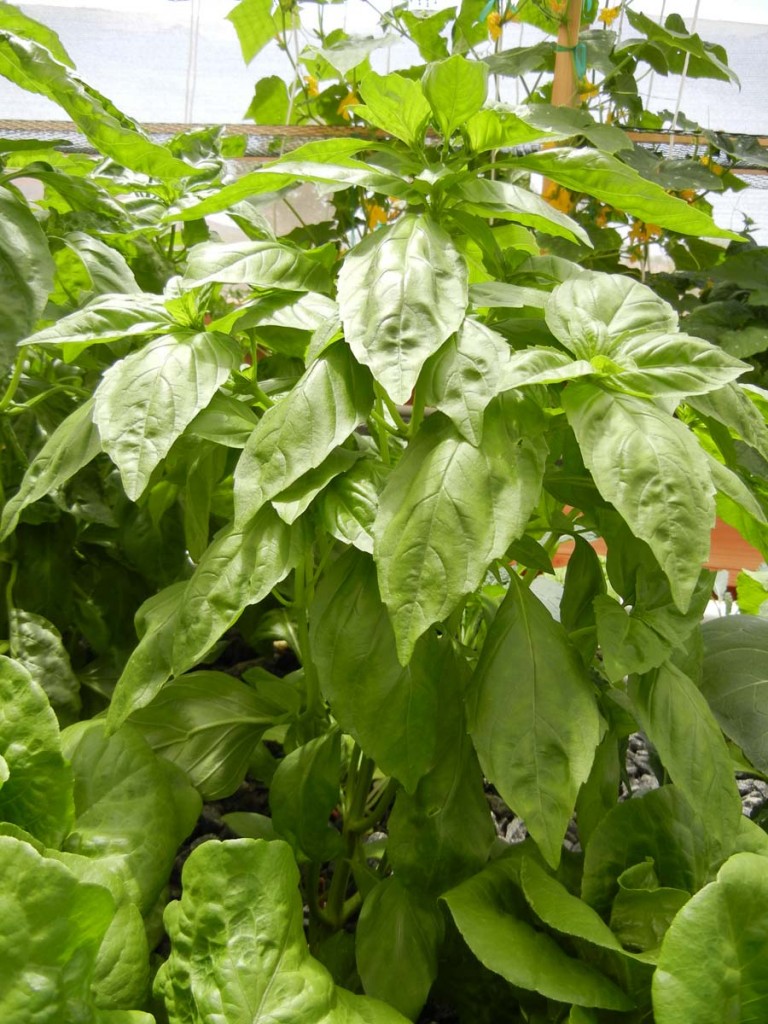 Beautiful Fresh Basil grown in Portable Farms®